---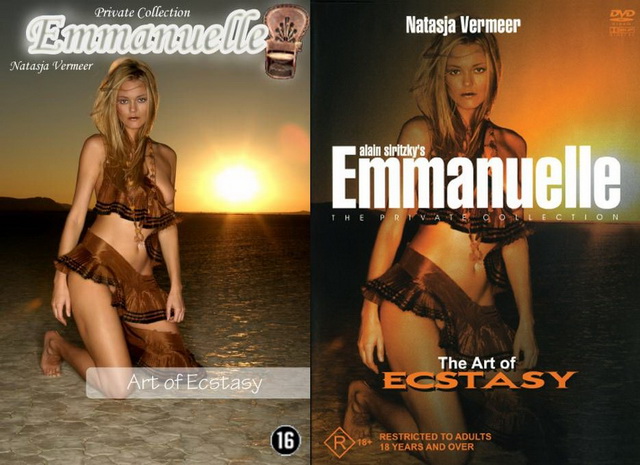 After the "special" experience while working as successful as good-looking artist Alex decides to devote his next work is only the recognition and image of the feminine orgasm. To cover the "essence of delight" completely, it certainly need not any ordinary model but a very special inspiration ...
Natasja Vermeer is Emmanuelle.
She started as a fashion model, and lived in Paris, Milan & New York. Her beauty has been captured by the world's top photographers for Vogue, Elle, Harpers Bazaar, and others. She appeared in commercials and now walks regularly the catwalk of the world's most prestigious fashion shows.
She immediately identified with the character of Emmanuelle. The beautiful, gracious and sensual woman who projects peace and love on everyone that she encounters. She takes on the role of a confidant and uses her knowledge of love and sensuality to bring peace and understanding to others.
Emmanuelle schools a talented artist in the complexities of feminine sexuality.
Year: 2003 (2006)
Genre: Erotic
Duration: 1:25:11
Size: 1.46 GB

Показать / Скрыть текст

Download movie:

---
Tags: